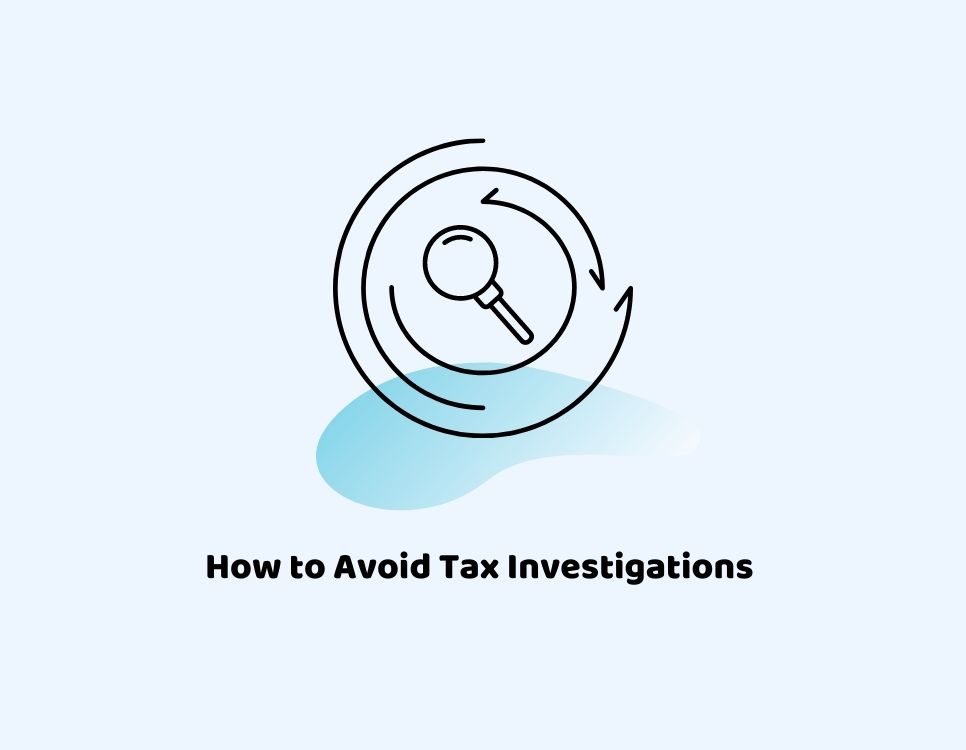 Tax inspections and how to avoid them
HMRC conducts random compliance checks against businesses and individuals. They usually smell irregularities through suspicious activities and tax inspections to find any substance. This is a routine process to encourage businesses and other taxpayers to follow the laws and regulations.
If you ever notice that you are under the tax investigation of HMRC, don't think of it as an end process for your business. They don't want to shut your company. Their end goal is to recover whatever dues owed to them. The more you facilitate this procedure the more things get easy for you.
Here are some of the tips on how to go through this phase:
Don't panic
First thing's first, don't get edgy. You can not swing the tide your way by just simply panicking. The best way to weather the process is by cooperating and staying calm. If things go beyond your grip, seek professional help who can provide you with technical advice.
Negotiate a Time to Pay Agreement
Sometimes HMRC negotiates to reach an agreement. They consider the time to pay agreements as well. Time to pay clearly outlined plans for the debt repayments. Willingness to pay back to the HMRC will go on to represent a gesture of good faith that certainly helps with the cause.
Adopt complete honesty
If you lie at any stage of the tax inspections, it will permanently dent your reputation. You will be designated as a non-cooperating individual. Forging documents, falsifying evidence or concealing information from HMRC will make things worse. HMRC uses a state-of-the-art software 'connect' that feeds on data and information to sniff their targets. If you adopt a complete honest policy with HMRC, you can expect to survive the investigation.
Respect HMRC timeframes
During HMRC tax inspections, you may come across any communication by the HMRC that usually comes with a Compliance Check letter. The letter will want you to contact them by the given time scale. The time scale may be intended to spur you into action. But you have to respect the given timeframe. Sitting quite will prompt their measures.  
---