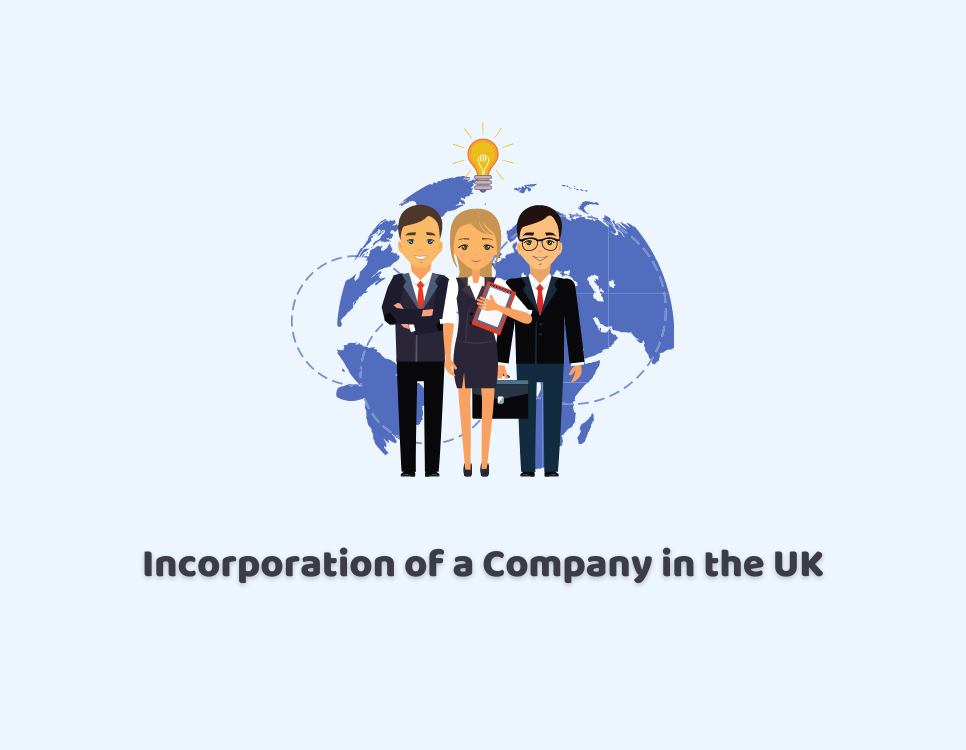 3 Ways Involved in Incorporation of A Company UK
The UK is one of the world's best markets to start a business. You can gauge the business-friendly culture of the UK by the great numbers of private businesses that are around 6 million currently. But the incorporation of a company in the UK might be a challenging task. So, in this blog, we'll talk about the process of incorporating a company in the UK.
What is Incorporation?
Incorporation means registering your business as a limited company. Your business as a limited company can't operate without registering it to companies house as per the Companies Act 2006. After incorporating a company, you need to file annual accounts and confirmation statements annually.
It is advisable to get the help of an accountant to know whether a limited company is suitable for your business. Get in touch with us now!
Who can Incorporate a Company?
Individuals and companies can incorporate a company by mentioning their name in the memorandum of association. Children under the age of 16 can't legally incorporate a company.
Types of Company:
Typically, four companies fall under the category of limited company:
Private unlimited company
Public limited company
Private company limited by guarantee
Private company limited by shares
Need help! Talk to our accountants to choose the type that suits you.
Ways and Fees to Incorporate a Company:
There are three ways for incorporation of a company: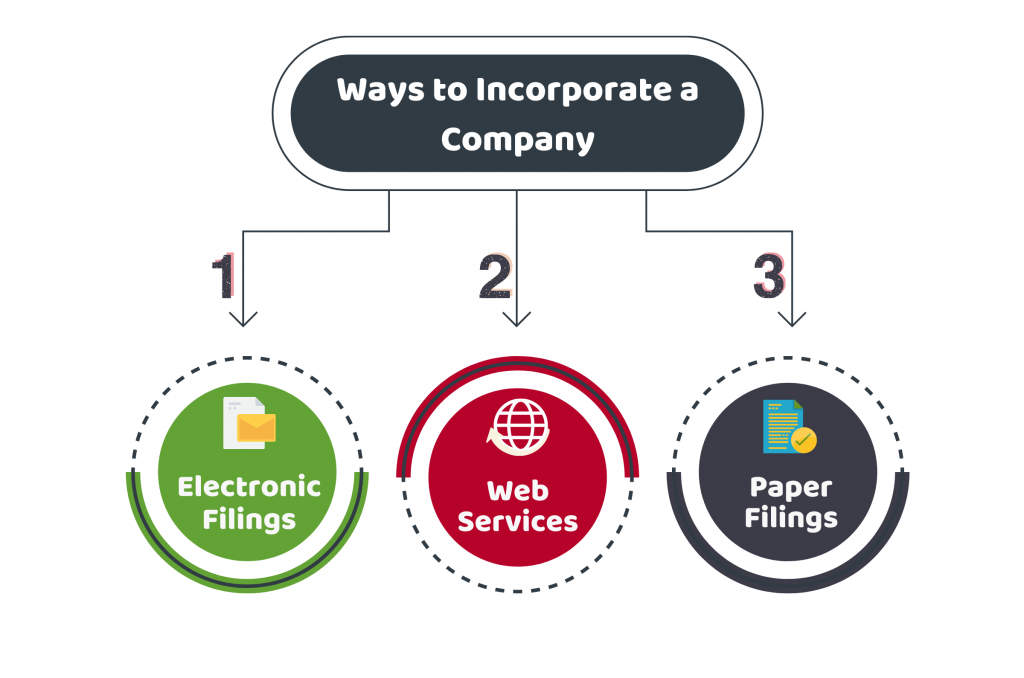 1. Electronic Filings:
The normal fee for electronic filings is £10, but after 11 am it's £30. Normally it takes 24 hours to process. There are multiple software that allows electronic incorporation. Additionally, for the ease of regular customers, many incorporation agents and software providers have also started the service by charging a little.
2. Web Services:
One of the convenient ways to incorporate a company to companies house and HMRC is through web services.
You can establish:
a private company limited by shares
a private company limited by guarantee
a Community Interest Company (CIC)
The normal fee to set up is £12, but for CIC it's £27. You can only pay through PayPal or card.
3. Paper Filings:
Paper documents that are sent to the relevant office and take more time than electronic filings. Its registration fee is £40. This fee is £20 if your company is located in Wales or it is an unlimited company. It normally takes 5 days to proceed and you should pay cheques to the companies house.
Documents Required for Incorporation:
Form IN01 to register for a limited company with a fee
Memorandum of association
Articles of association
Additional information (if needed)
What Next?
Remember to submit all the required information about your company in form IN01. Submit a registered office address. You must have a registered office address to companies house to receive any documents or posts. When your incorporation process is completed, you're given a certificate of incorporation as evidence of your registration.
Congrats! You're incorporated now.
Quick Wrap Up:
If the process seems challenging, our team of CruseBurke will do the incorporation of a company for you. We can provide you professional advice for the growth of your business. Moreover, you can get accounting and taxation services for your business at an affordable rate.
Need further guidance Contact us today!
Disclaimer: This blog provides a general understanding regarding the incorporation of a company.
---