Simple Process- Never Miss A Deadline!
The process of working with Accotax is very simple, As soon as we take you on board, we add your details in our automated email reminder system. You will start getting emails before anything is due. You will simply provide us the requested information and we will do the rest for you.
Request
Info Sent
Accounts/VAT
Submission
Information Requested
We request information over the email/phone before anything is due.
Information Sent
You provide us all the requested information.
Accounts/VAT Preparation
We prepare accounts/vat returns and send them over for approval.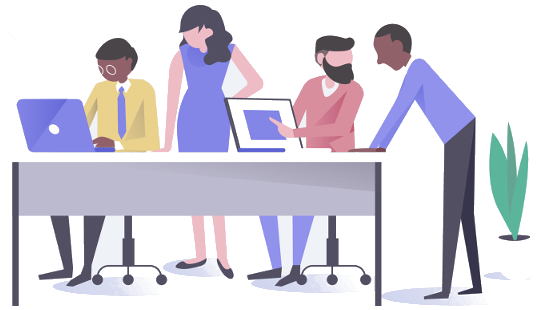 Approval & Submission
Once approved, we file them to relevant authorities and send you a confirmation.