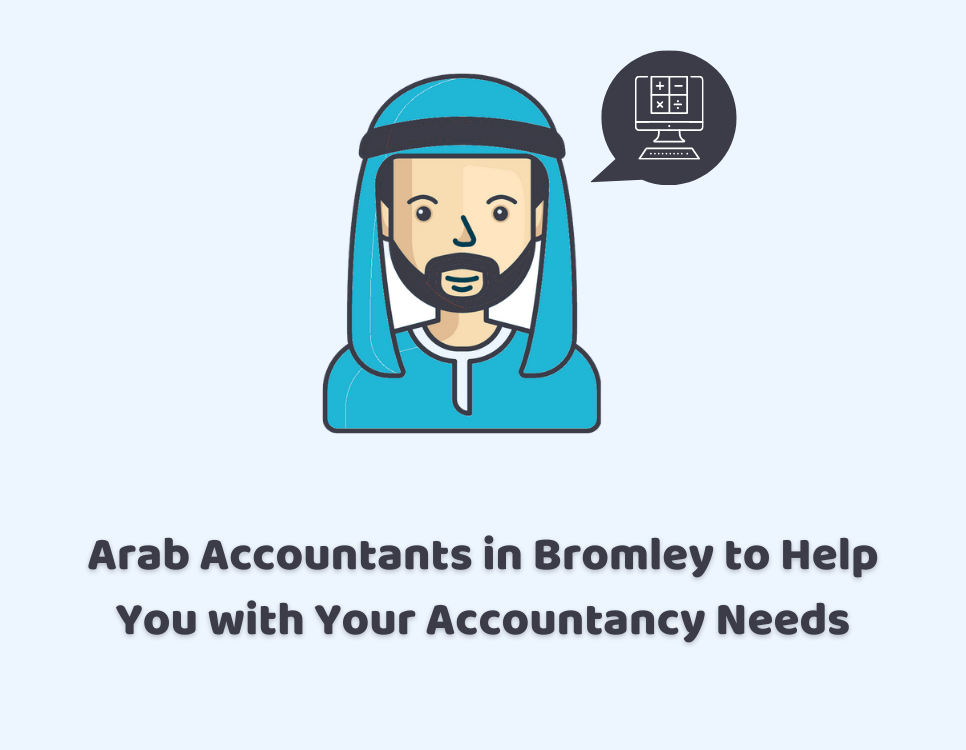 Arab Accountants in Bromley to Help You with Your Accountancy Needs
London is an incredibly diverse city, and the people who reside in this great city come from different parts of the world, and with them, they bring a multicultural feel to London. We at CruseBurke understand this phenomenon and to cater to our clients efficiently we have employed accountants who are multi-lingual. This is the epitome of our customer service that we understand the need our clients feel to be communicated in their native language.
At CruseBurke, we have an influx of Arab clients belonging from countries such as Saudi Arabia, Egypt, and the UAE, and to make our clients feel right at home, we offer our accountancy services in Arabic as well as English by employing Arab accountants in Bromley.
Understanding accountancy terminology and jargon can be a hindrance in seeing the entire picture of what is being offered in terms of advice or guidance to our clients even to a native English speaker, and it gets even harder to understand if you are an Arabic speaker! Our Arab accountants in Bromley understand this challenge, and their Arabic speaking skills bridge that gap easily as they process your accounts and ask you all the right questions when it comes to bookkeeping. You will not have any language barrier or any such ambiguity when you deal with our Arab accountants in Bromley.
London enjoys its status as the world's hub of finance by attracting people from all over the world to do business here, be it big or small.
There is a large number of people from North Africa and the Middle East who own small to medium-sized businesses in London, and as an accounting firm of many such companies, CruseBurke gets exposed to business owners and entrepreneurs from these parts of the world. Although a lot of these business owners are fluent in English, however, they prefer to be managed in their native language when it comes to conducting their accountancy. This need triggered the decision to get Arab accountants on board who will keep you up to speed about your business in your native Arabic.
Arab Accountants to Assist you in Your Business in London
At CruseBurke, we believe in exceptional customer service no matter what language you speak. Our accountants make sure that you get everything explained clearly no matter how complex the accountancy terminology maybe. Especially, our Arab accountants go out of their way to ensure that you don't leave our offices confused; instead, they structure everything meaningfully to make you feel confident about everything, including the future.
Grow Your Business with Us in Your Mother Tongue
There is a large Arabic speaking community in London and consequently many Arabic speaking contractors, sole traders, and company directors who will not have any communication problems with our Arab accountants in Bromley.
You can have your documents in order without help and communicate your concerns with us, so we can help you resolve them and streamline everything for you in your mother tongue. If you own a business and you are seeking Arab accountants in Bromley, join us at CruseBurke and we guarantee, you will never look for any other accountancy firm in London ever again.
---